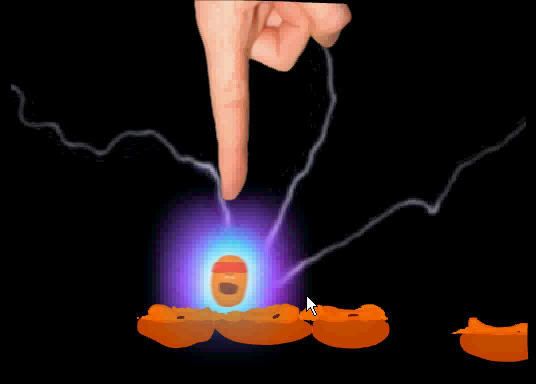 They are beans. They scream.
You smoosh them.
Why do you smush them, like the finger of a wrathful god? Are they sinful beans? Is this a divine mercy to end their miserable existence? Do they annoy you? Is it just because?
It does not matter. Do no question the wrathful, smooshing finger of God.